The 20th Vasculitis and ANCA workshop in Dublin was preceded by a conference for patients (April 2-3, 2022). The organization of the event was the result of collaboration between Vasculitis International member groups, FAIRVASC team members, and EULAR Patient group members, led by Julie Power of Vasculitis Ireland Awareness. Financial support was provided by the European Joint Program for Rare Diseases (EJP-RD), Networking Support Scheme, the Hospital Saturday Fund, and Vifor.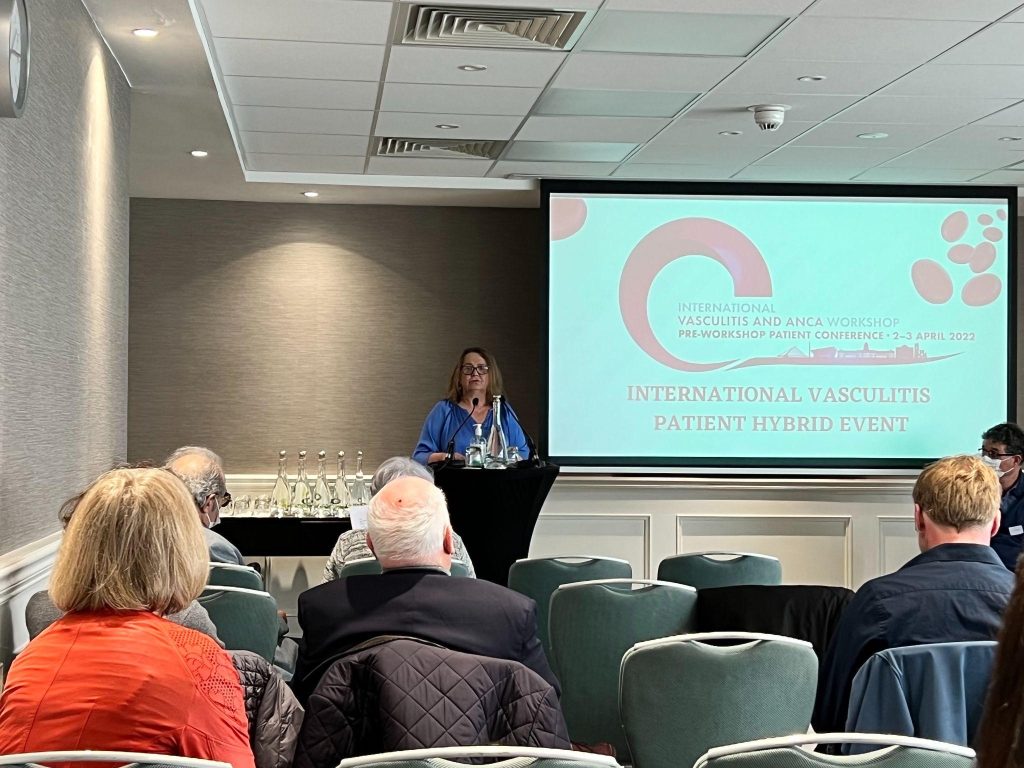 This was an inaugural International Vasculitis Patient Event, free to all attendees, with subtitles available in 22 languages. The hybrid nature of the event meant that a large online audience from all over Europe, America, and Japan were able to attend live.
The International speaker's expertise was highly appreciated and covered a range of subjects from the lived experience, current care, COVID, latest research projects looking at environmental triggers to vasculitis, Giant cell arteritis, Molecular developments, and best practice.
The FAIRVASC team was presenting on both days. Maria Christofidou (i ~ HD, the European Institute for Innovation through Health Data, Belgium) presented important issues regarding data management in scientific research, discussing, aspects of protection under the GDPR, patient priorities when participating in a research project, the issues involved in consenting to the retention of health data and the right to be withdrawn.
Dr. Zdenka Hrusková (General University Hospital in Prague) as Dissemination and Communication work package lead in FAIRVASC, Chaired the PROMs, Registries and FAIRVASC workshop on Sunday morning. This workshop was designed by the FAIRVASC team to act as an introduction to the Patient community about registries, how this project works and how we start incorporating more active patient engagement.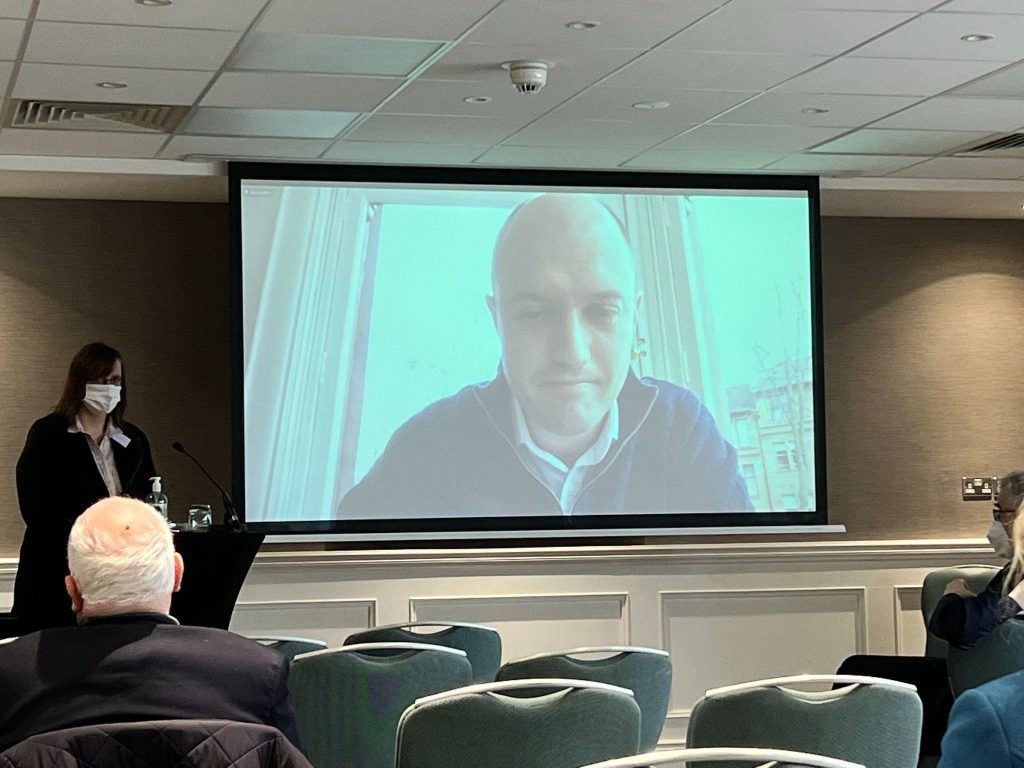 Prof. Peter Merkel (Co-Chair VPPRN, Vasculitis Foundation, USA) opened the discussion by describing why we need Patient-Reported Outcome Measures (PROMs)  more in research and service development. This was followed by Matthew Rutherford (FAIRVASC, University of Glasgow) who presented the goals and design of FAIRVASC and comprehensively described the various aspects of data interoperability within the project. Peter Verhoeven (Chair Vasculitis International) spoke about what PROMs are and the increasing importance of using PROMs as an assessment of outcome indicators. Nathan Lea (i ~ HD, Belgium) discussed how PROMs might be incorporated into registries like the FAIRVASC.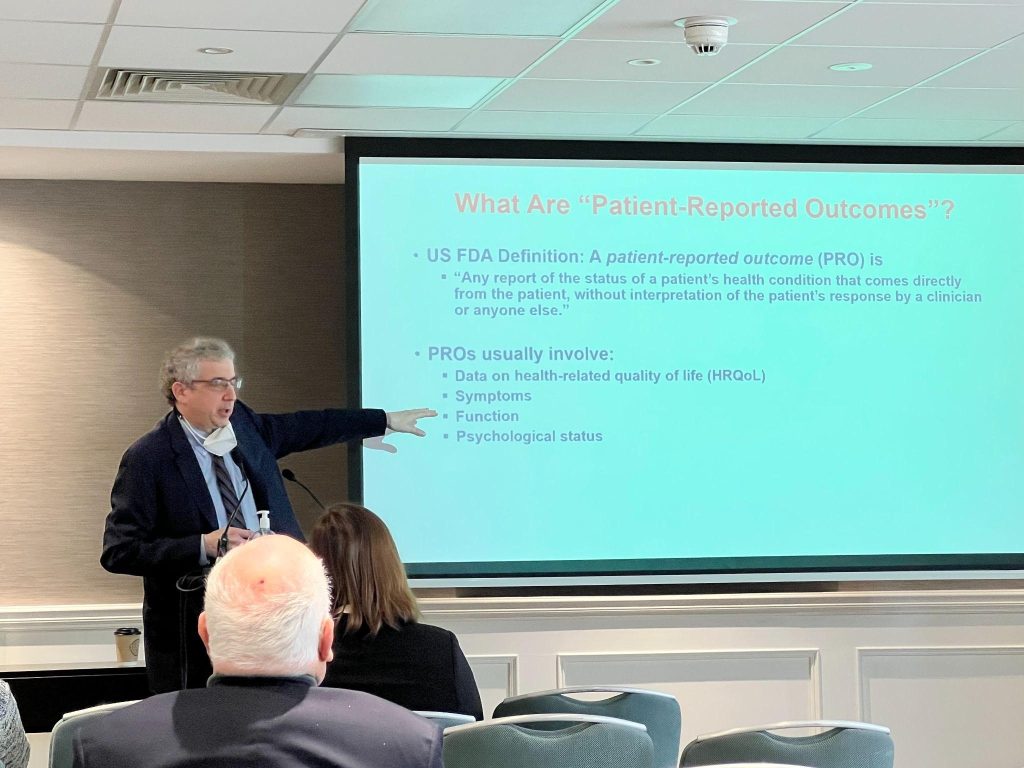 All presentations are available online to watch https://www.vasculitisint.com/videopatientconferencedublin2022/ We would like to thank the conference organizers for the opportunity to present various aspects of patients engagement in FAIRVASC and other European projects and to participate in inspiring discussions.